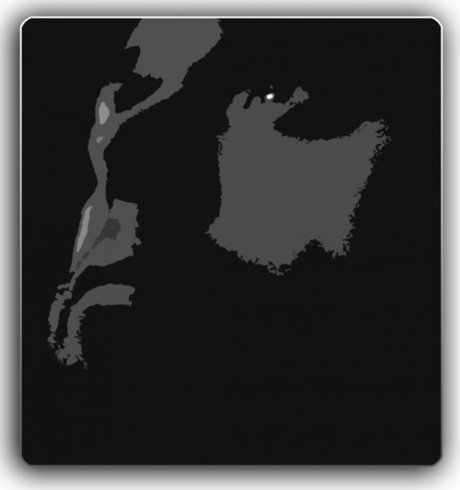 It was recorded December 7th 2009- all mp3 traks played with Traktor 3.3 w/ nothing but a mouse to control ( on a g5 mac) and studio sound. The traklisting is coming soon (in full).. I believe there are new hot traks by Marco Carola, Shakleton, Ricardo Villalobos, and much more.
46 minutes 42 seconds. Enjoy!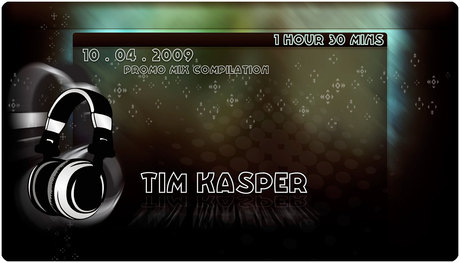 1 hour 30mins
tracklist is coming soon.... primarily new tracks within the last month of the date recorded : with : Traktor 3.4 - mac g5 : nothing but my ears and computer mouse : with help of the reeducation studio setup::
a simple mix made with Traktor 3 and thats it- tracklisting coming soon.....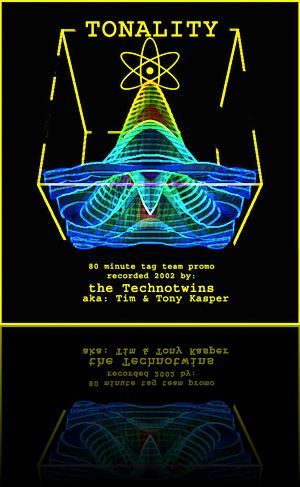 THE ONLY ONE...Known to this day of a TAG-TEAM ALL Techno mixset done 2 X 2 records each......
Compiled & Mixed by the Technotwins aka:
Tim Kasper & Tony Kasper (mindbender)
tracks include artists : Adam Beyer, and many more.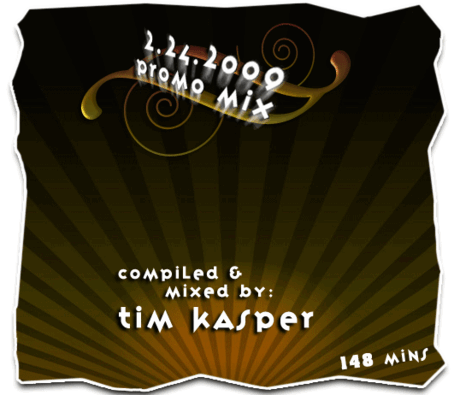 TRAKTOR 3 (no headphone cue)
AUDACITY to finalize
148 min
tracklist coming soon . . .
including the newest track releases by:
Oliver Huntemann, Minilogue, Tony Kasper, Butane, Loco Dice, Joel Mull, and much more